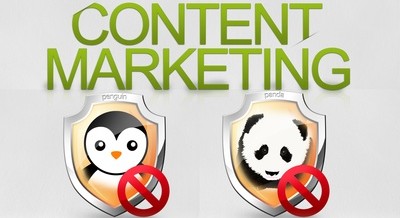 Search engine optimization
Professional Search Engine Optimization (SEO) services are offered by many companies. You may see these services offered as management plans, directory submissions, white or black hat (bad). This may have you wondering what you really need for your website and how to perform your own SEO.
This series will attempt to answer some of these questions by providing relevant articles and resources about SEO services.
A good starting point is usually with the "basics." Understanding SEO terminology is a must ...
Continue Reading ?
Share