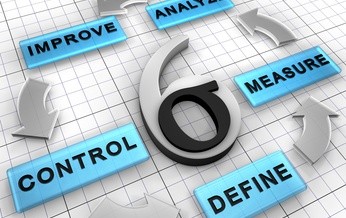 Every business must keep an eye on the bottom line and with today's uncertain economic environment every decision counts. Many companies are scrambling to find the opportunities inherent in economic downturns. They look at acquisitions and other investment potential that might give an edge over the competition.
The hardest place to look for an advantage may also have the most effective ROI – Look internally!
Improve your business processes
Businesses with effective work flows are significantly poised to take advantage of new ...
Continue Reading ?
Share