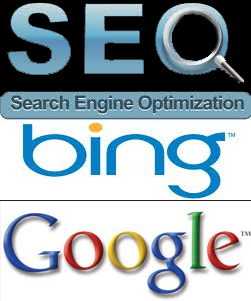 Most of us have heard the terms seo and sem .
Internet marketing is as important as the website itself, but how does a website really get top ranking?
Waterford Media uses proven internet marketing techniques.
Link Building.
Social Media.
Forum Posts.
Analytics and Reporting.
Contact us to setup your custom seo / sem plan.